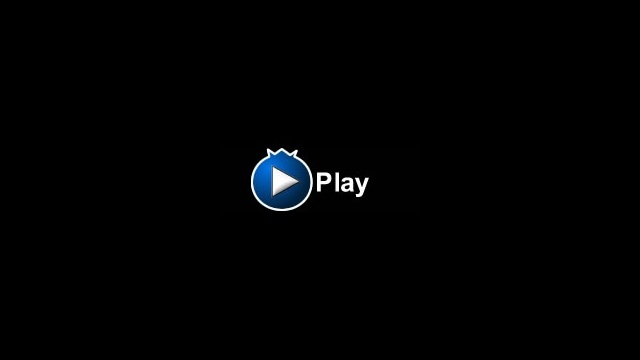 Podcast (m4a): Play in new window | Download (42.2MB)
Podcast (mp3): Play in new window | Download (Duration: 45:28 — 41.7MB)
Tonight we got something special for you all. One of my favorite DJs and podcasters is Lovefingers. His podcast has a lot of different tracks he finds around and offers us a myriad of eclectic music from all over the spectrum. Tonight, I'm presenting ten of my recent favorites.
Get tracks and sign up for his podcast here.
Learn about Lovefingers at FACT Magazine.
See him DJ and other info on his MySpace.
Tracks: